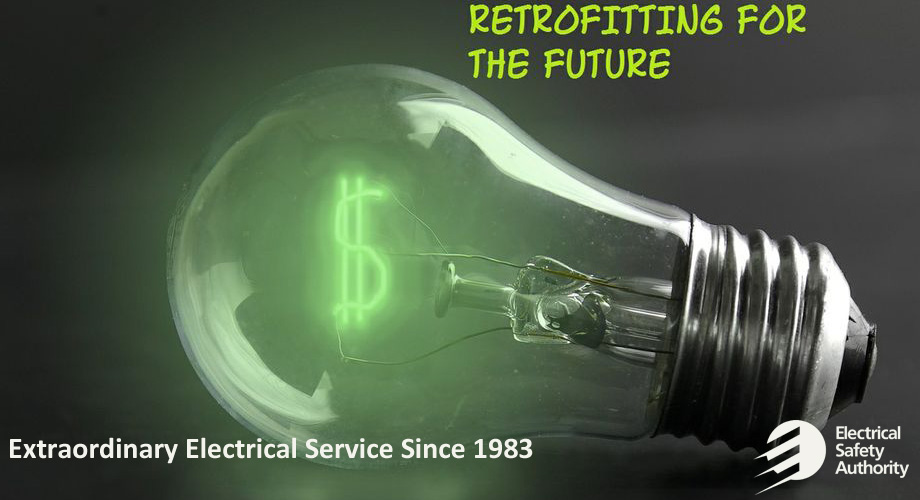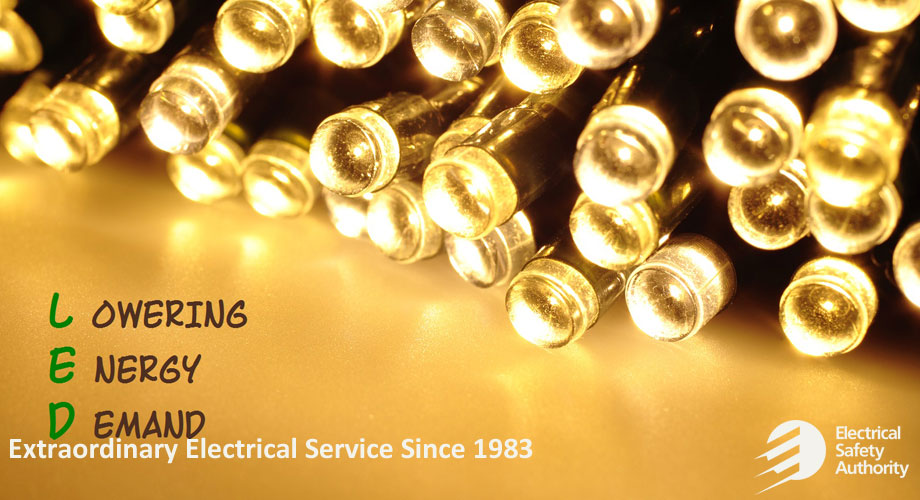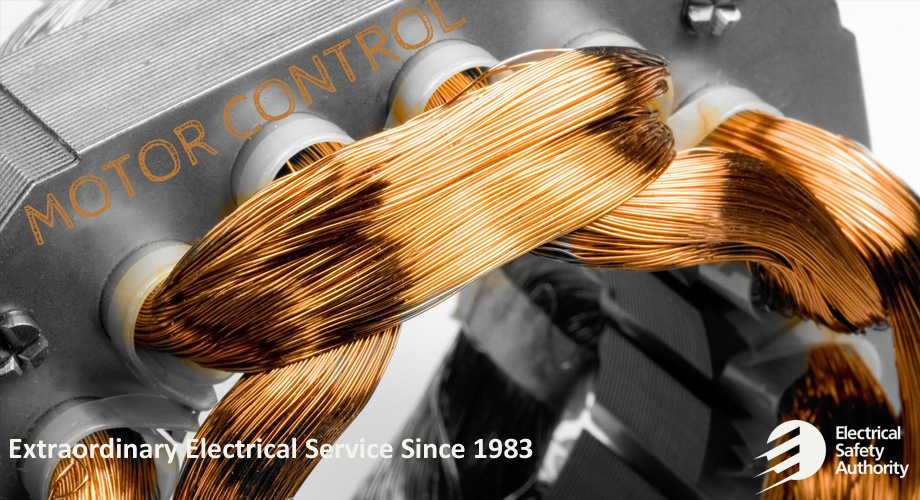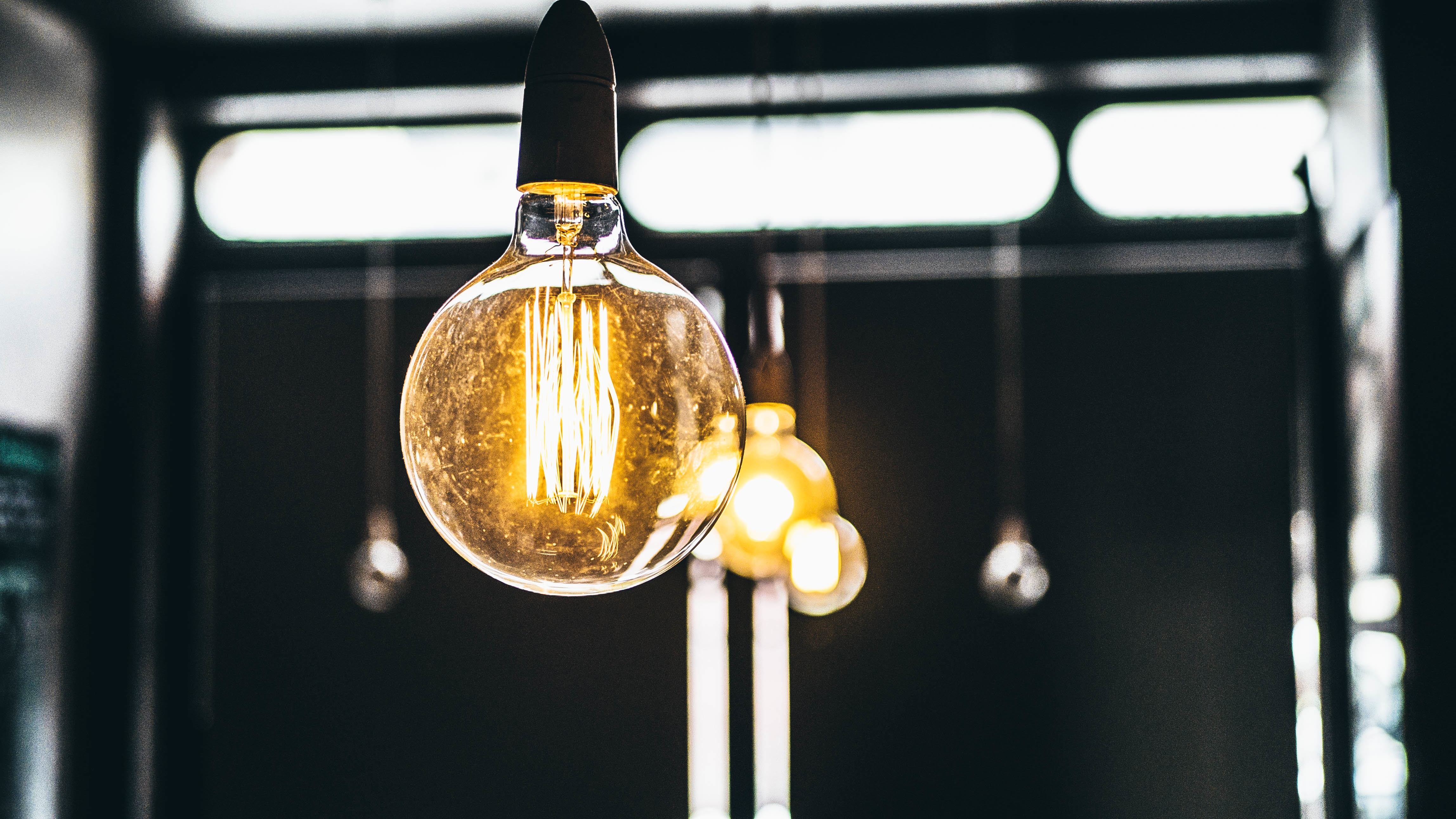 ABOUT US
---
Extraordinary electrical service since 1983. Founded in 1983 by James Robert Jones, JR Jones Electric is an electrical contracting company based out of Southern Ontario servicing the Niagara Peninsula and Western G.T.A. We specialize in commercial construction …
OUR SERVICES
---
The professional electricians at JR Jones Electric are available to assess your project and electrical requirements. We offer a variety of electrical services including repairs and new installations and only use premium parts and equipment of the highest quality …
TESTIMONIALS
---
Are you looking for detailed review from customers who have used your professional services? Please navigate through this section to find the answers you are looking. Please get in touch with us for more information about how JR Jones Electric can help you …
CONTACT US
---
Please get in touch with us if you have any questions or if you are interested in our services.
15 Commerce Court, Unit 3,                     Stoney Creek, ON L8E4G3
905-643-1900
info@jrjoneselectric.com
WELCOME TO JR JONES ELECTRIC
---
If you are in need of some electrical work, this is one area where you should call a professional to do the work. Working with electricity can be hazardous if you don't know what you are doing and can cause damage and personal injury.
JR Jones Electric is a licensed electrical contractor specializing in residential and commercial applications. Our dedicated team of industry certified electricians are experienced in the repair and installation of electrical systems. Our team can perform a variety of electrical related repairs and additions to your existing electrical system or create a new system for a new construction project.
JR Jones Electric is dedicated to providing our customers with the latest in electrical trends and technology at reasonable rates. We offer exceptional value and professional service and ensure sure that all electrical repairs and installation comply with the most recent safety code guidelines.
We are available to answer all your electrical questions, call JR Jones Electric and speak to one of our experienced electrical specialists.